de Boulle Motorsports Nick Boulle and the Park Place Motorsports team is prepped and ready to be back together racing in the Michelin Endurance Championship's third round at this weekend's Sahlen's 6 Hours of the Glen at Watkins Glen International. Only weeks ago both Boulle and Park Place Motorsports team principal and driver, Patrick Lindsey, were at the 24 Hours of Le Mans, where Boulle claimed a 12th place class finish and Lindsey claimed a huge 24 Hours of Le Mans victory.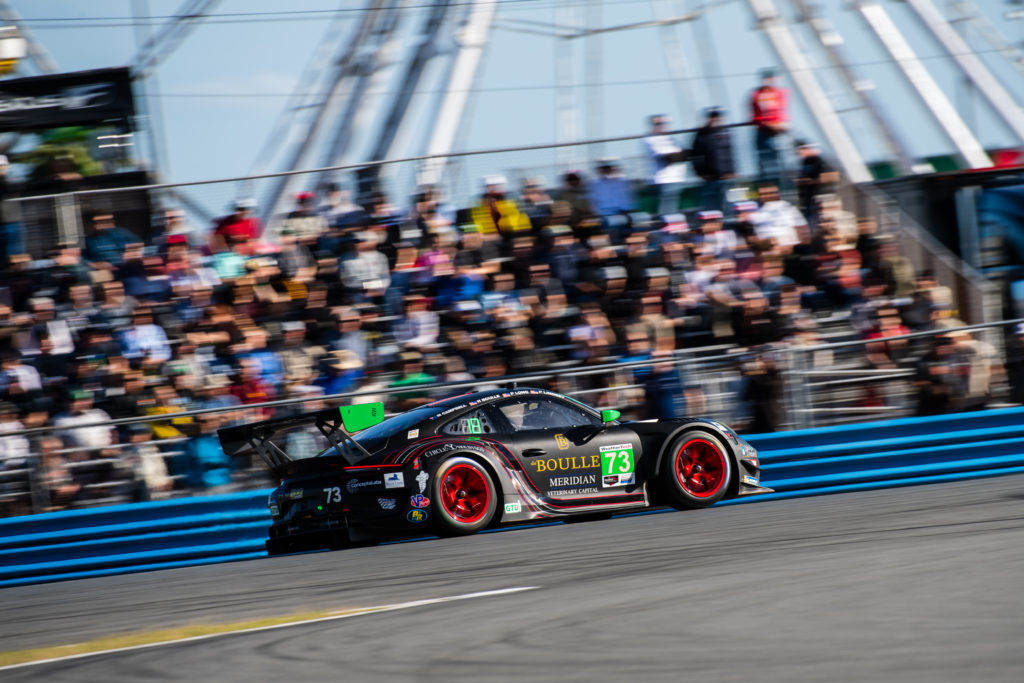 The #73 Park Place Motorsports de Boulle 2019 Porsche GT3R will feature the same trio from Sebring with Boulle and Lindsey alongside Porsche factory ace, Patrick Long. The Watkins Glen 6 Hours takes place in beautiful upstate New York and was recently repaved with asphalt now known for its smoothness and high grip.
Nick Boulle: "I'm just really excited to get back in the Porsche GT3R with Park Place Motorsports. I know several guys have been with the team since my last round in Sebring, and I'm really looking forward to seeing how they've developed it. Every round with 'The Patricks' has been really good and I feel like we have just kind of been waiting for everything to come together. Hopefully Watkins Glen can be that weekend for us. Both the Porsche Factory Ace Pat and the Le Mans winner Pat are great teammates and so I'm looking forward to showing what we can do together this weekend!"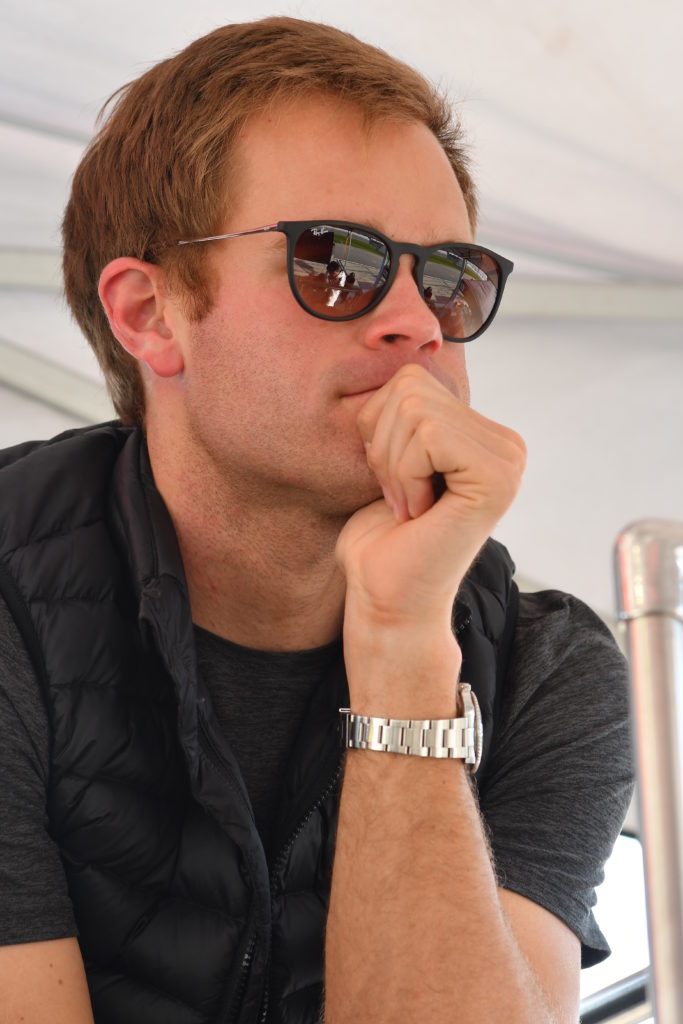 This will be Nick's first time at the legendary racing circuit which has a history dating back all the way back to 1948. The first Watkins Glen Grand Prix was held in 1948 on a 6.6-mile course around Watkins Glen State Park and the village of Watkins Glen. The racing circuit has played host to events ranging from round of the Formula One World Championship to an event part of the World SportsCar Championship.
This weekend's Sahlen's 6 Hours of the Glen will take place on Sunday afternoon from 8:45AM CST to 2:45PM CST and will be streamed live online at IMSA.tv. The race update will then be played on the NBCSN channel on Sunday evening from 6:00PM to 9:00PM CST.
Practice one takes place Friday from 9:25AM CST to 10:40AM CST with practice two later that day from 2:05PM to 4:05PM. Practice three will be Saturday from 8:00AM CST to 9:00AM CST. Qualifying takes place from 10:35AM CST to 11:40AM CST with GTD qualifying going from 10:35 AM to 10:50 AM.