Nick Boulle successfully completed the 2019 Le Mans 24 Hours and rose through the field following a steady qualifying to finish 12th in the ultra-competitive LMP2 category and 17th overall aboard the #50 Labre Competition Ligier JS P217. Le Mans is a landmark event as the grand finale of the FIA World Endurance Championship, bringing the 2018-19 Super Season to a close.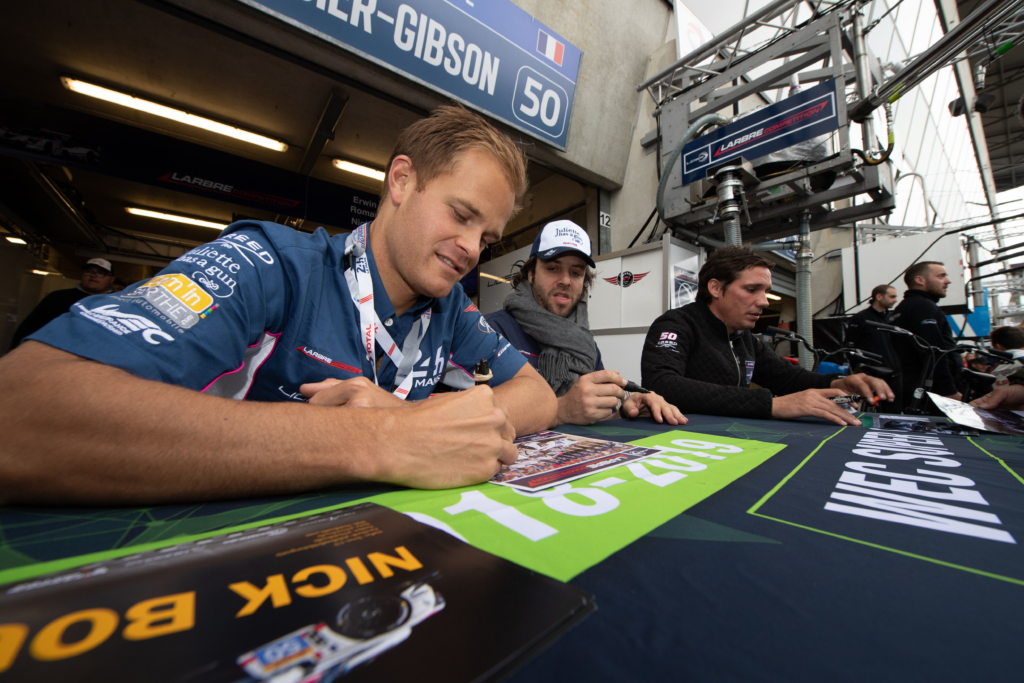 Starting from 28th overall, Boulle took the start and began making up places during his triple stint before a puncture brought him into the pits slightly ahead of schedule to hand over to Romano Ricci.
The Frenchman put in a solid drive and his countryman Erwin Creed took over. He received a five-second time penalty for making contact with a backmarker at Mulsanne corner but otherwise ran strong in 25th. A well-timed safety car gave Creed the opportunity to give the car back to Boulle, who safely navigated a sudden downpour during his stint and was 21st when he stopped as night fell.
An issue with the engine cover, which came off the car during the night, as well as a slow puncture, hindered progress but did not cost the team in terms of position.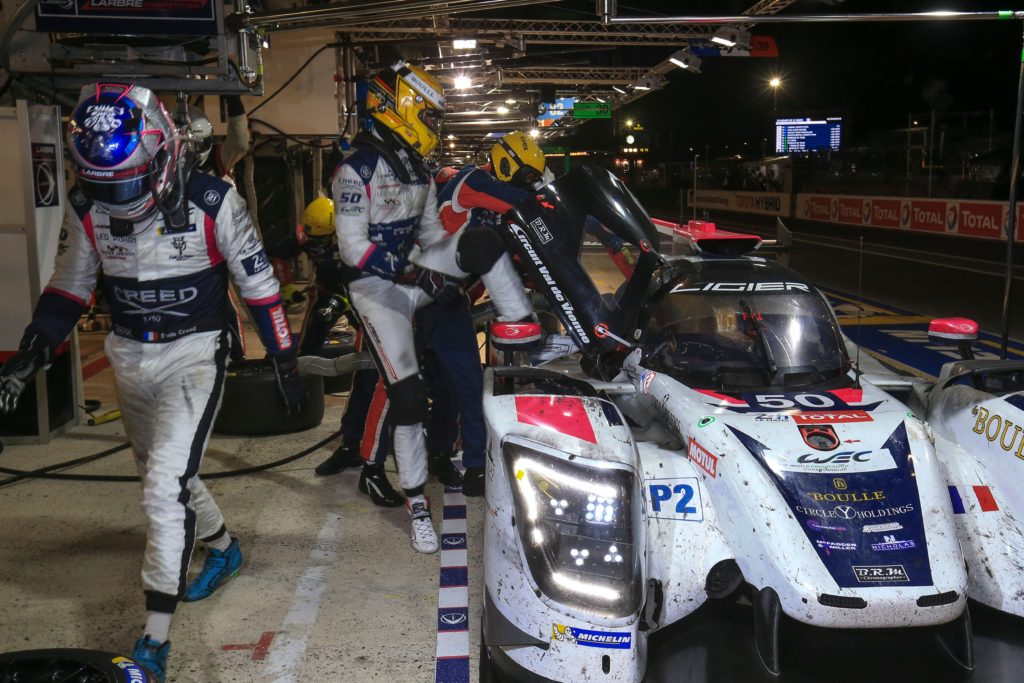 A hard charge by the drivers during the early hours of Sunday morning pushed Larbre up to 19th, utilizing the Val de Vienne-based squad's 25 years of Le Mans knowledge to gain two more places in the closing stages. Boulle would drive a final double-stint that amounted to roughly 2 hours in the after 3 two-hour stints before Ricci brought the car over the last 4 laps to finish. The 24 Hours of Le Mans this yearbook-ended the "Super Season" of which Larbre Competition finished in 5th position overall in the championship to conclude the 2018/19 FIA World Endurance Championship Super Season.
"We got off to a good start, made up a few places and then throughout the stints progressively moved forward which was good. I expected the track to come to the car a bit more and sadly it didn't, so it was a bit of a struggle. Because of that I'm really glad we made it to the end. LMP2 is so competitive at the moment that it seems like there was always a battle happening. At this year's 24 Hours of Le Mans we didn't get to take a breath the whole race. Nowadays, it is literally just flat-out – a 24-hour sprint race. I got to drive this year when it was just turning to nighttime and I really like that time. That's the moment you really get the picture this is a 24-hour race. You are heading into the Porsche Curves in sixth gear and watching the sun go down more and more each lap as you turn into the apex, you can't see – there isn't anywhere else like this."