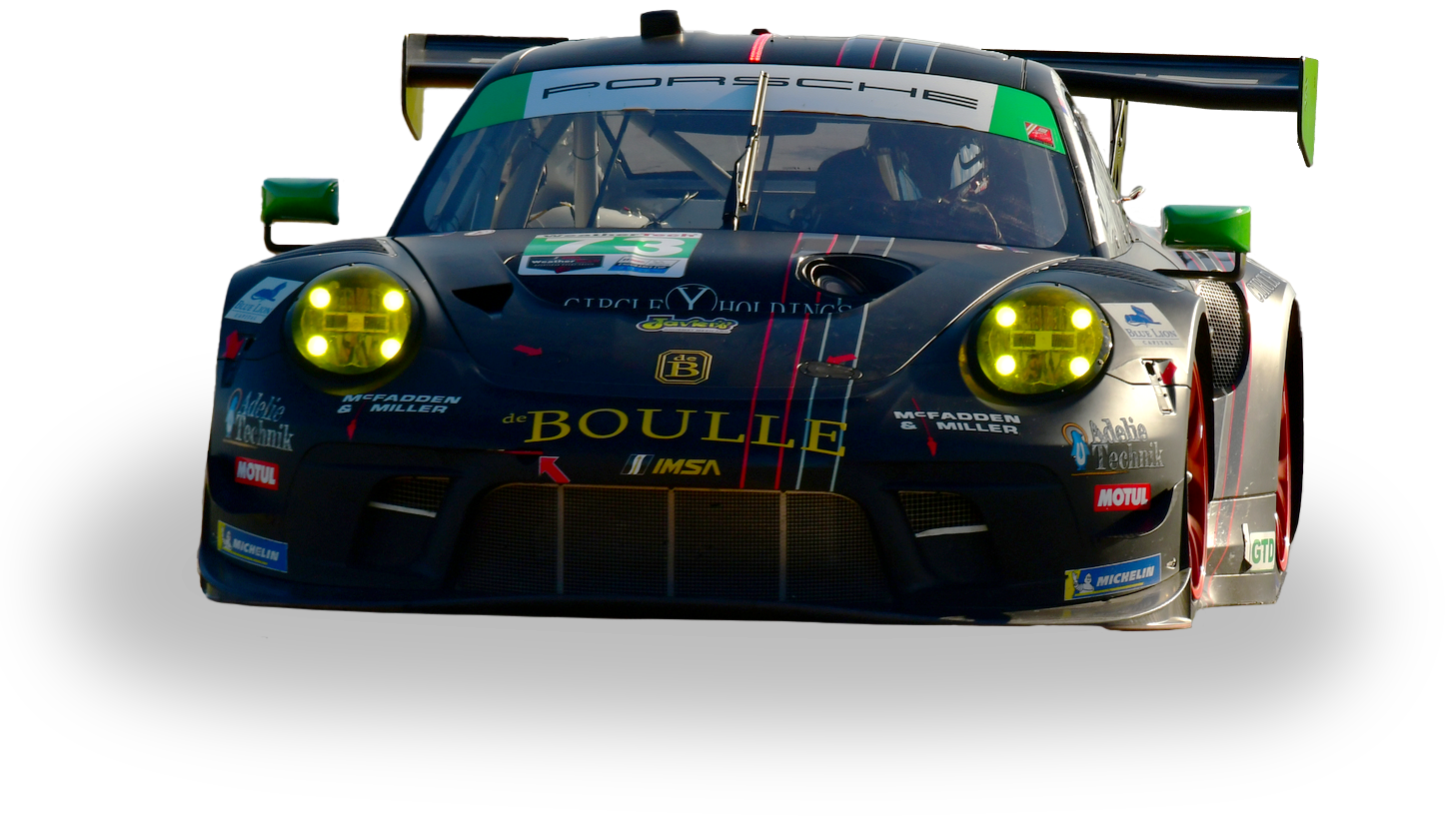 "I am living out a childhood dream. These moments will be with me forever!"
Nick Boulle hails from Dallas, Texas. He spends his time in Dallas and Houston working for his family-owned de Boulle Diamond & Jewelry. Boulle is most known for his passions: motorsports, cycling, watches, design and family.
His love for cars developed in middle school: the beautiful lines, racing heritage and power of both new and vintage cars have been longtime loves for the entire Boulle family. This love for cars eventually expanded into motorsports and competition which drove him in 2004 — at the ripe old age of 12 to begin racing go-karts. He competed at the amateur level with go-karts and eventually the professional levels of the sport.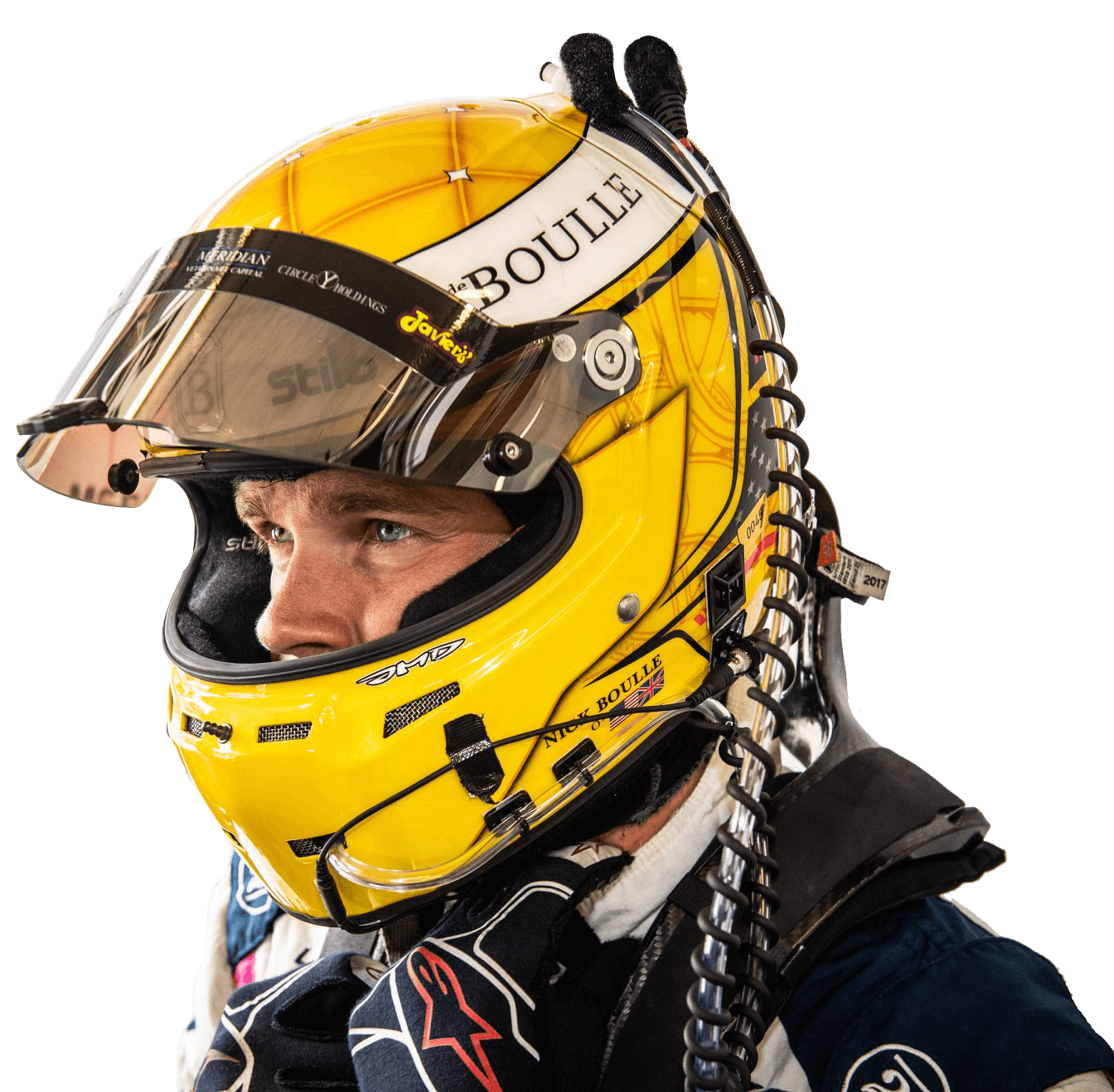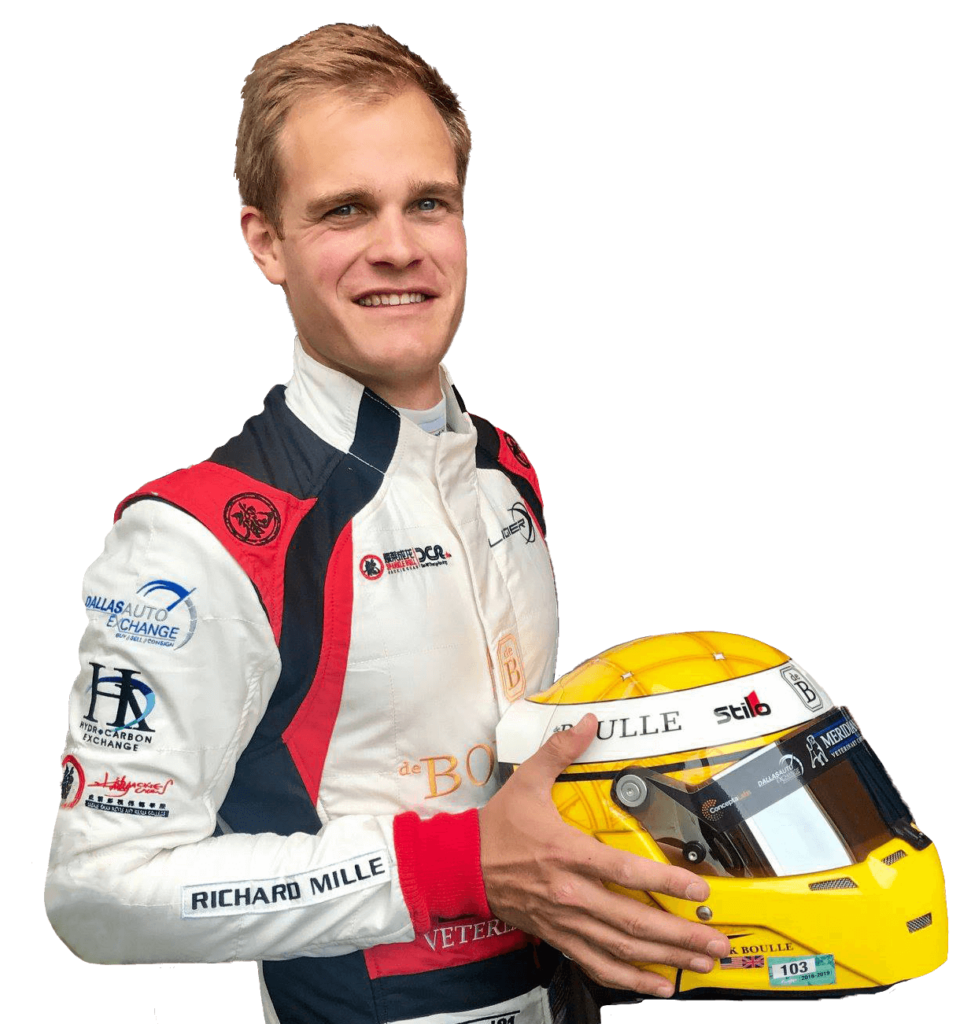 "I am living out a childhood dream. These moments will be with me forever!"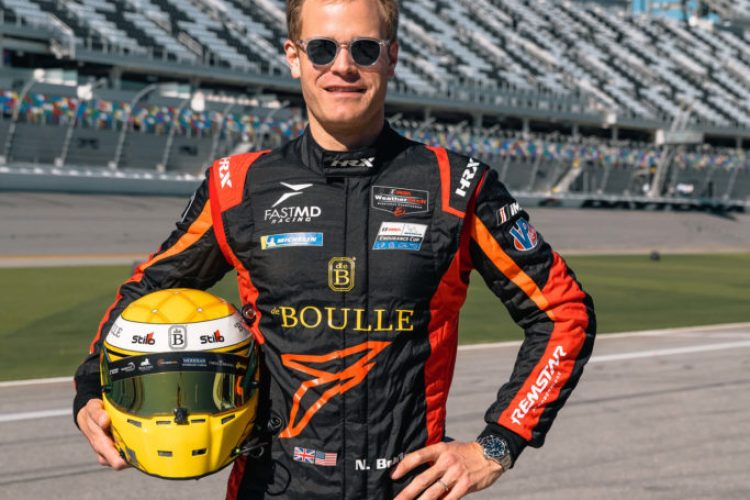 Nick Boulle of de Boulle Diamond & Jewelry is confirmed to race with FASTMD Racing at the prestigious Rolex 24 on January 28th and 29th at …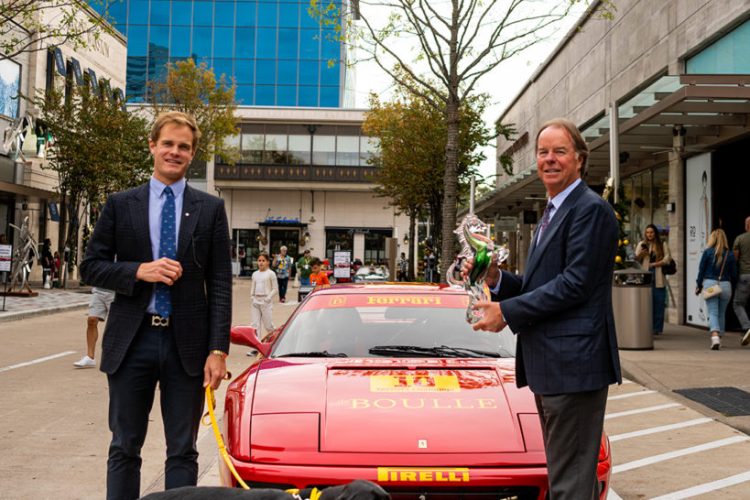 On Sunday, December 4th, the River Oaks District in Houston organized its annual Ferrari Festival presented by Ferrari of Houston. The event drew car enthusiasts …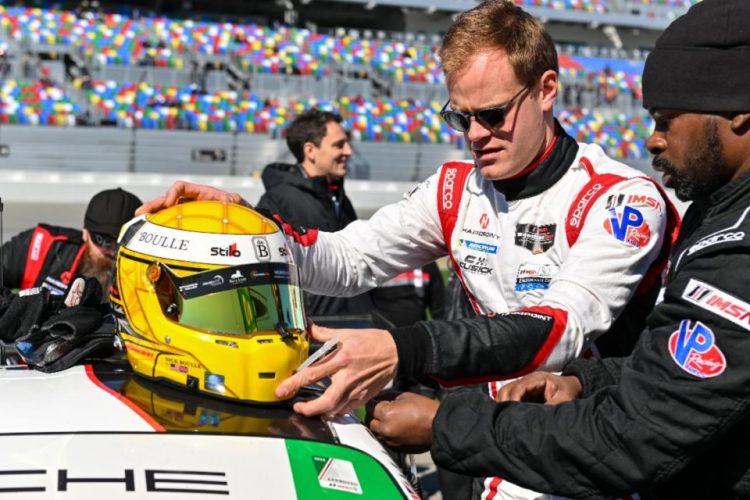 Nick Boulle will finish up the IMSA season this week at Michelin Raceway Road Atlanta. Boulle returns to the Hardpoint team joining Rob Ferriol and …