Dallas, TX — Nick Boulle, of de Boulle, an independent jewelry salon in Dallas and Houston will make his first foray into Total 6 Hours of Spa-Francorchamps on Saturday, May 4th. Boulle joins Larbre Competition with seasoned drivers Erwin Creed and Romano Ricci in their #50 LMP2 Ligier JS-P217 race car.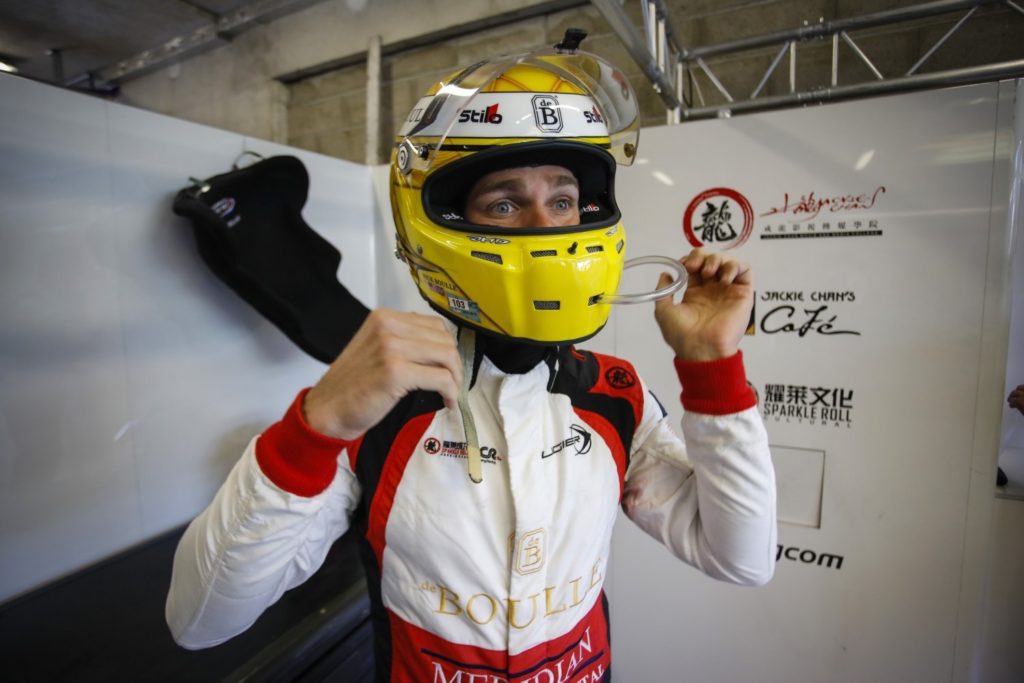 Thirty-five teams will take the start at the Total 6 Hours of Spa-Francorchamps. Eight cars will be fielded in the LMP2 class, eight in LMP1 category, 10 in LMGTE Pro and nine in LMGTE Am.
Last year, Boulle gained experience at the famed Belgian race circuit as he claimed third-place in the TOTAL 24 Hours of Spa driving a Ferrari 488 GT3 car for Rinaldi Racing at the Spa-Francorchamps Circuit. The track features the infamous "Eau Rouge – Radillon" corner sequence that sees cars driven flat out up roughly 10-stories at 150 miles-per-hour. This is only possible due to the car's lightweight carbon body, 600-horsepower engine and the huge amounts of down-force produced by the car's underbody and wings.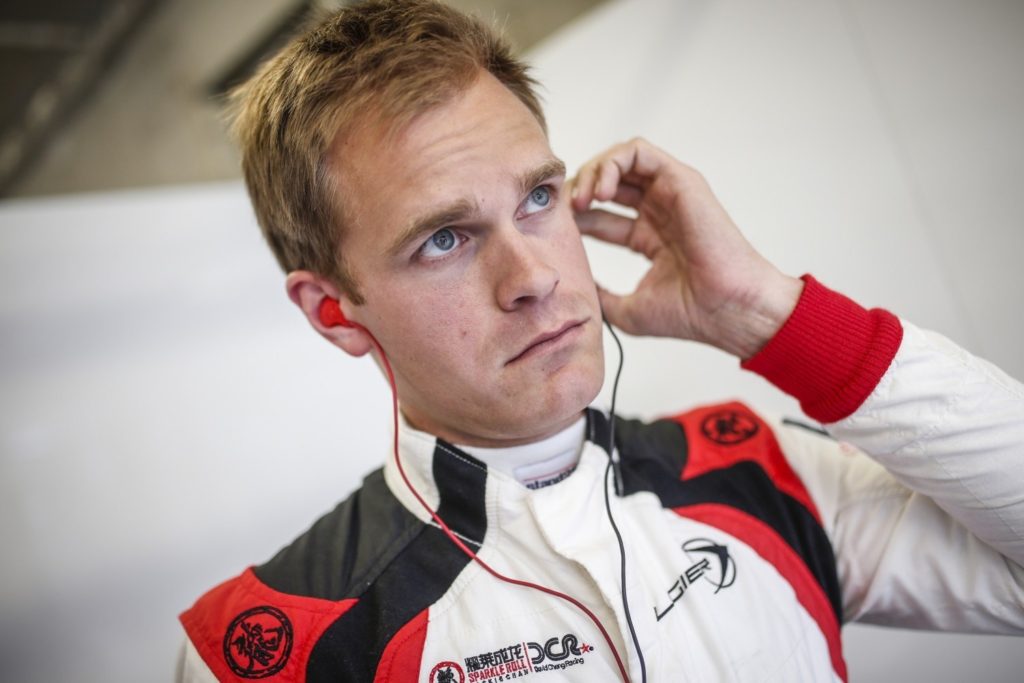 BOULLE Nicholas (usa), Ligier JSP217 Gibson team Jackie Chan DC Racing, portrait during the 2018 Le Mans 24 hours tests and qualifying session from June 13 to 14 at Le Mans circuit, France – Photo Jean Michel Le Meur / DPPI
Boulle is equally excited to be joining forces with Larbre Competition, a well-known French race team that has won Le Mans and has entered Le Mans for over 20 years, thanks to team principal, Jack Leconte. "Taking part in two more rounds of the FIA World Endurance Championship is quite literally another dream come true. The depth of the LMP2 field and the quality of racing in the world championship of endurance motorsports is the pinnacle for me. I can't wait to get over the pond and start working with the team and getting to know my co-drivers for these two amazing races."